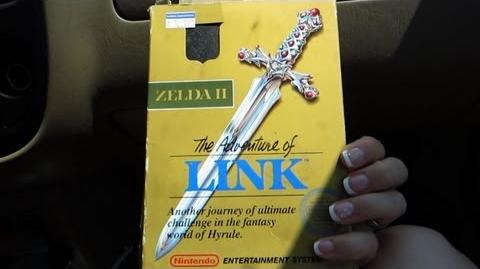 Previous Vlog (Day 945) | Next Vlog (Day 947)
Locations
Edit
Stephen's car
Mark's house
Wisconsin River
Rhonda's house
Stephen and Mallory have lunch with Shane, one of Mallory's friends from school, and then Stephen buys Street Fighter 2, Altered Beast, Teenage Mutant Ninja Turtles: The Hyperstone Heist, Oscar, and Zelda II: The Adventure of Link. Then, Stephen, Mallory, Mallory's father, and Rhonda go to Wisconsin River where Mallory teaches her father and Rhonda how to sail.
Mallory learnt how to sail on Day 907.
The song Stephen sings as Mallory prepares the boat to sail is the Jeopardy theme.
Stephen: "But tomorrow guys, tomorrow-oh my god. I don't even know if I'm doing anything interesting, but I'm gonna build it up anyway."
Ad blocker interference detected!
Wikia is a free-to-use site that makes money from advertising. We have a modified experience for viewers using ad blockers

Wikia is not accessible if you've made further modifications. Remove the custom ad blocker rule(s) and the page will load as expected.