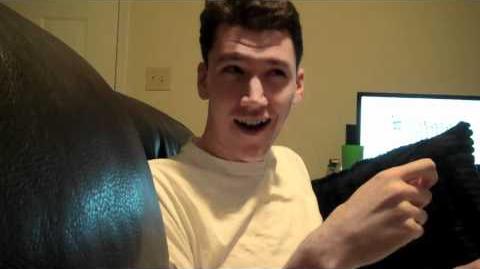 Previous Vlog (Day 851) | Next Vlog (Day 853)
Locations
Edit
LevyTheAmishMan sends a letter to Stephen saying that Stephen motivates him to continue his work and then he asks if he can have an autograph. Stephen says that he appreciates the letter and will probably open more letters in the following days.
Ad blocker interference detected!
Wikia is a free-to-use site that makes money from advertising. We have a modified experience for viewers using ad blockers

Wikia is not accessible if you've made further modifications. Remove the custom ad blocker rule(s) and the page will load as expected.