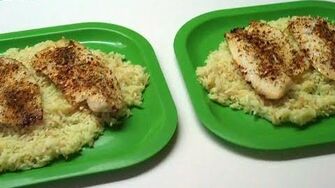 Previous Vlog (Day 667) | Next Vlog (Day 669)
Locations
Edit
Stephen and Mal's Apartment
Stephen decides to make some fish fillets for dinner. He explains that he tends to season his food "adequately", while some people might say that he over-seasons things.
He also says that they will be having dinner with Thomas for the first time tomorrow, along with Dan, who will be staying with them for the weekend.
Ad blocker interference detected!
Wikia is a free-to-use site that makes money from advertising. We have a modified experience for viewers using ad blockers

Wikia is not accessible if you've made further modifications. Remove the custom ad blocker rule(s) and the page will load as expected.