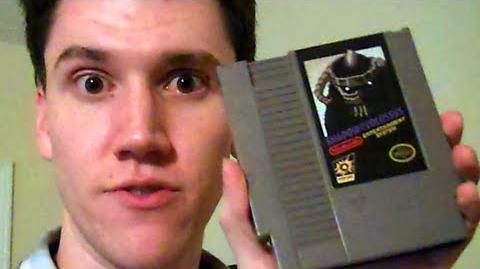 Previous Vlog (Day 868) | Next Vlog (Day 870)
Locations
Edit
Red Robin
Target
Stephen's house
Stephen, Mallory, and Thomas (who is the Hulk and has a jalapeño fetish), eat at Red Robin's to start the Vlog day off. They then go to Target to find some plates because they don't have enough at home, but they can't agree on any plate sets. Stephen asks the audience to vote for where they want the sword that Dan gave him on day 858 to be placed by showing them three different options. Stephen then announces that he is designing new shirts for Minecraft and is planning to do Minecraft custom maps starting on April 17th.
Ad blocker interference detected!
Wikia is a free-to-use site that makes money from advertising. We have a modified experience for viewers using ad blockers

Wikia is not accessible if you've made further modifications. Remove the custom ad blocker rule(s) and the page will load as expected.