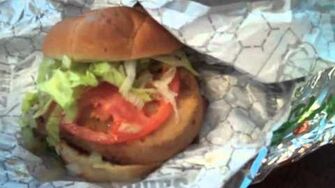 Previous Vlog (Day 270)
|
Next Vlog (Day 272)
Locations
Edit
Airport
The car
Stephen's parents' house
Stephen and Mallory leave for Wisconsin and spend an excessive amount of time in the airport. They land at about 12 a.m. eastern and wait for Karley to pick them up.
Ad blocker interference detected!
Wikia is a free-to-use site that makes money from advertising. We have a modified experience for viewers using ad blockers

Wikia is not accessible if you've made further modifications. Remove the custom ad blocker rule(s) and the page will load as expected.