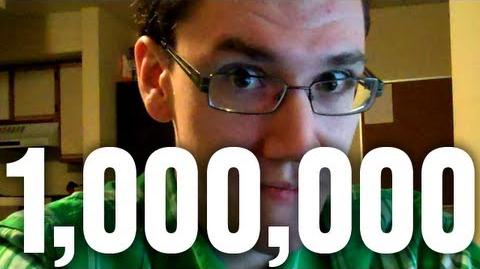 Previous Vlog (Day 785) | Next Vlog (Day 787)
Editing Daily Vlogs (Day 786 - BONUS!)
Locations
Edit
Pine Grove Elementary
Stephen's apartment
Stephen and Mallory look at Mallory's students' art and Stephen talks about some of her students and his experience at the Savannah College of Art and Design (SCAD). Then he talks about how his StephenPlays channel got a collection of 1,000,000 views across all of its videos and StephenVlog only has 913,000. He thanks the viewers and reminds them to include send a video response for his network spotlight.
Ad blocker interference detected!
Wikia is a free-to-use site that makes money from advertising. We have a modified experience for viewers using ad blockers

Wikia is not accessible if you've made further modifications. Remove the custom ad blocker rule(s) and the page will load as expected.