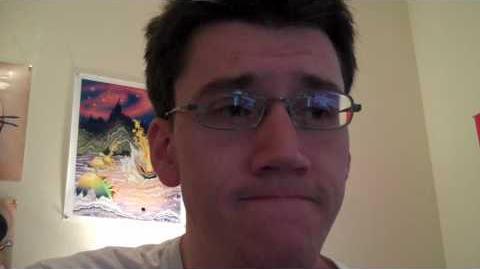 Previous Vlog (Day 159) | Next Vlog (Day 164)
Locations
Edit
Alex's video card comes.
Stephen talks about how and why nothing is happening. He asks sarcastically "Do you like bologna or turkey better?"
Stephen talks about Magic.
Taylor and Dan give their reactions to the movie Mafia.
Stephen: "Some of you are saying, 'It's about time.' Some of you are saying, 'Who cares?'"
This is the first ComboVlog made on StephenVlog.
Ad blocker interference detected!
Wikia is a free-to-use site that makes money from advertising. We have a modified experience for viewers using ad blockers

Wikia is not accessible if you've made further modifications. Remove the custom ad blocker rule(s) and the page will load as expected.